Jun
1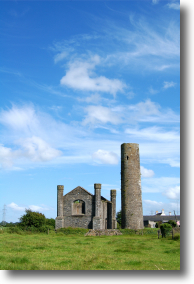 It's been a little over a year now since I got my Nikon D40 so now seems like a good time to reflect on what the D40 is like to live with. I was very positive about it in my initial review a year ago and I'm still very happy with it now. It's a great body for the price and I'd highly recommend it to anyone as a first DSLR. However, you have to bear in mind that the D40 is an entry level model both in terms of price and functionality. As I've advanced as a photographer I've begun to run into some of the D40's limitations and am now ready to move on to a higher level Nikon body like the D60 or the D80.
In this article I'm going to focus on the limitations of the D40 that I'm now starting to run into, but I have to stress that I'm not in any way un-happy with the quality of the D40. I consider it to have been money exceptionally well spent and I'd like to think that the photographs I've taken this year testify to to the amount of enjoyment it's given me.
[tags]Nikon, D40[/tags]
May
18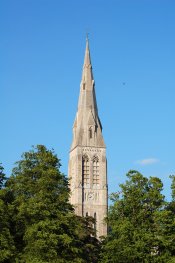 My new Nikon D40 Digital SLR arrived today. My first impressions of the camera are excellent. It is easy to use, ergonomically well designed, and it takes great pictures. What more could you want from a camera!? Because I bought it over the net the only manual that came with it is in German so needless to say I haven't read it! But, TBH, I saw no need to read it because in just a few minutes I was taking pictures as if I'd owned the camera for years. The UI guys obviously did something very right with this camera.
Needless to say I just had to put the camera through it's paces so here are the results of my first experiments (not original resolution obviously).
[tags]Photography, Nikon, D40[/tags]