Programming by Stealth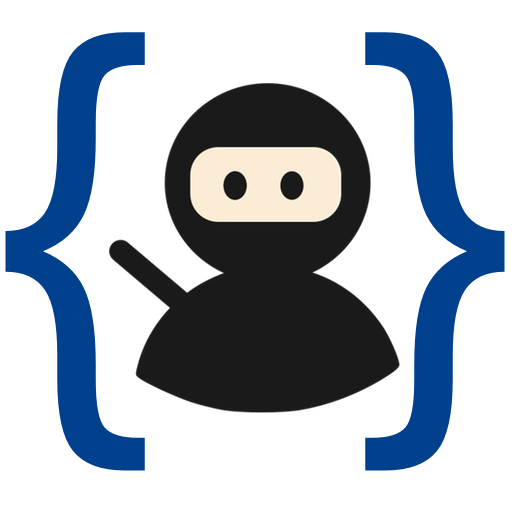 Programming by Stealth is an on-going collaborative project between this blog and Allison Sheridan's Chit Chat Across the Pond podcast. The idea is to sneak up on real programming in small easy steps, using the allure of the web as the carrot to entice people forward.
Each instalment consists of a tutorial-style blog post here, written by myself, and a matching episode of Chit Chat Across the Pond where I walk Allison through the material, and she asks me lots of questions.
Search the Series
Listener Dorothy has created an index of the topics covered in each instalment which you can find here.
The Instalments to Date
Credits
The Ninja character in the centre of the logo is from the Ninja Things icon set by Carlo Eduardo Rodríguez Espino, which he generously released under a free license.