Photography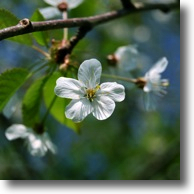 I shoot far more photos than I publish on Flickr, but what goes on Flickr is a pretty good representation of what I consider to be the best of my shots. You can see my photo stream here.
There's quite a bit in my photo stream so I'd like to draw your particular attention to my Photo of the Week posts on my blog, and the accompanying set on Flickr. This contains some of my favourite photos over-all.
Projects
I'm also working on a number of photographic projects, and you can find those in this collection on Flickr. As well as these more specific projects I'm also working on a number of local history projects, though I haven't gotten around to uploading much of those yet. You can find what is there already in this Flickr Collection.
Desktop Wallpapers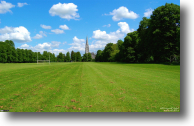 Finally, I have a collection of photos formatted for use as Desktop wallpapers. These are hosted on Flickr in two sets, one for standard aspect ratio displays (4:3), and one for wide-screen displays (16:10). I chose to target 16:10 because that's the wide-screen aspect ratio of my two wide-screen computers, but the images should also work on 16:9 displays as long as they are set to centre the image and not distort it. Finally, if you use some sort of auto-desktop changer that can work with Flickr, you can get the appropriate images by specifying that you want images by the user bbusschots with the tag Wallpaper16_10 for wide-screen displays, or the tag Wallpaper4_3 for standard displays.