Nov
7
About two weeks ago the battery in my MBP started to behave strangely. It would work normally till it got to about 50% and then die instantly. The battery would die so quickly that the machine would not have time to enter sleep mode and just die. This was starting to annoy me and I was thinking of putting in a call to Apple Care anyhow but yesterday evening it became urgent. While packing up my machine after giving a presentation I noticed that the battery had swollen and warped it's casing. This was obvious because the better no longer sat flush with the base of the laptop and the metal skin on the top had separated from plastic body of the battery (See pictures below).
[tags]Apple, MacBook Pro, Battery, Apple Care[/tags]
So, this afternoon I rang Apple Care. My very first impression was not great. I was greeted with a warning that the hold time would be about fifteen minutes. Great! Turned out it was only about ten and the guy who answered my call was very nice and very helpful. I explained my problem and waited. He went off to check some things and then gave me a minor heart attack "generally batteries are considered consumables and only covered for one year". My heart began to sink, this machine is over a year old. But the nice man didn't stop there, there was a 'but'! "However, in this case since there is physical warping it's not just normal wear and tear so we'll replace it". YAY!!! I was given to option to drop in to an Apple agent or to have them courier a new battery to me and have me ship the old one back in the same box. I opted for the latter so apparently I'll have my new battery within three working days. So, now we play the waiting game!
I also asked whether I should stop using the battery and whether or not there was a danger the bloody thing would explode. The nice man assured me he had "no safety concerns" but that I should take the battery out since it might damage the laptop if it swells any more.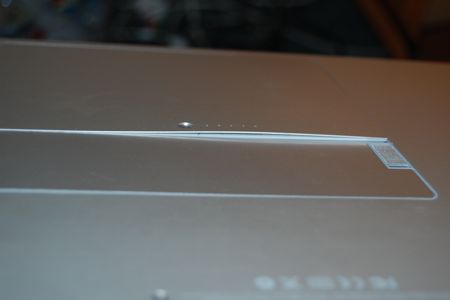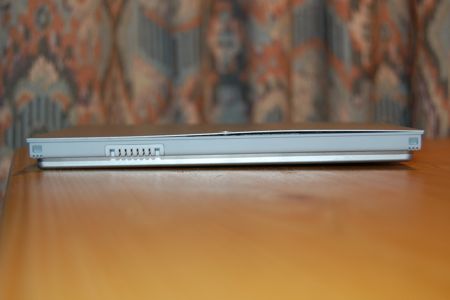 Comments